The purchase of a property on an island is the recurrent dream of a lot of people. The crowning of a dream or a life of hard work. And as all dreams it must be treated with respect and devotion. That's why, when we offer apartments and
houses for sale
in Formentera, we do it passionately and carefully.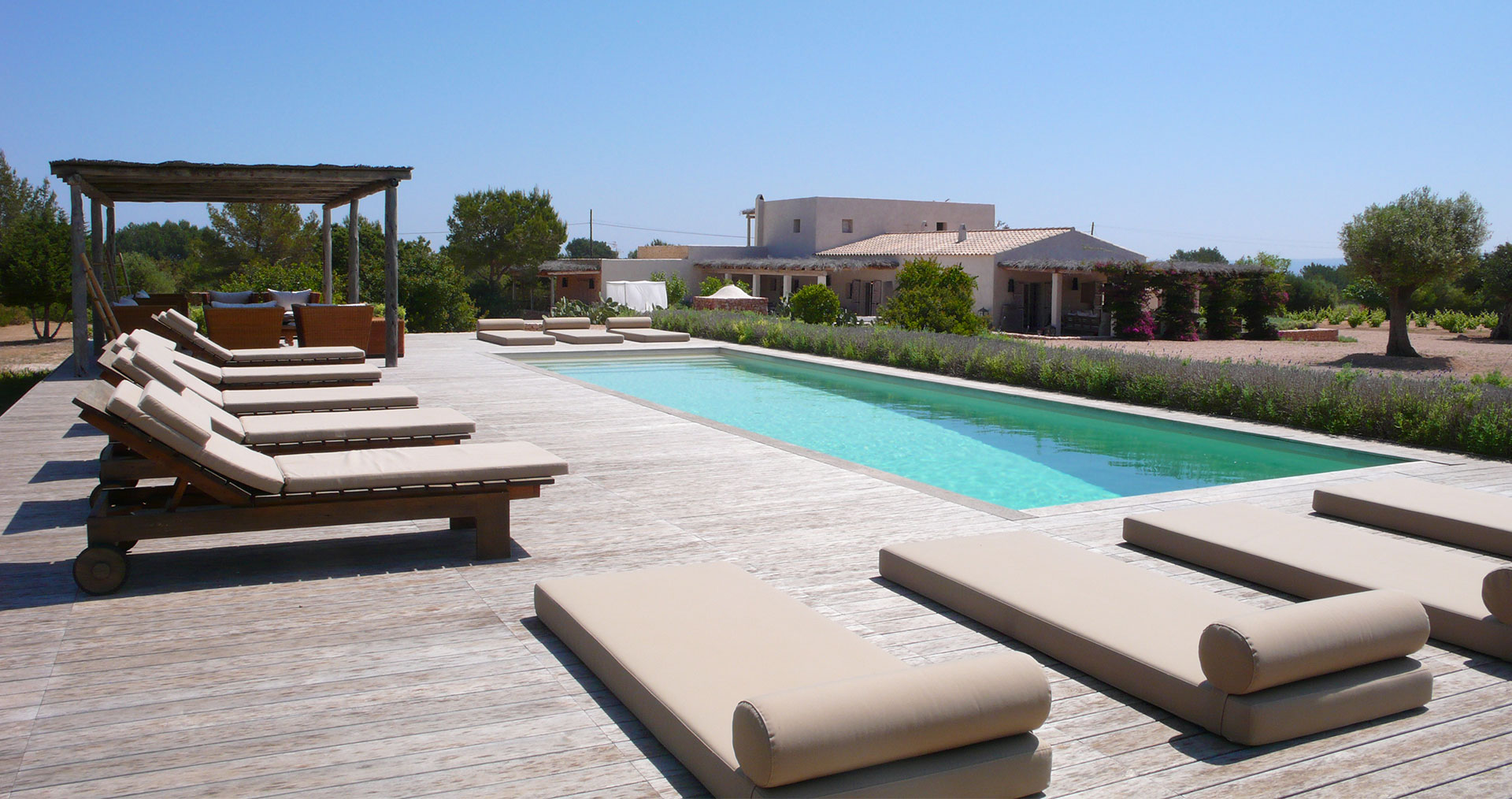 Thanks to twenty years of experience as a real estate agency on the island, we matured a strong sensibility towards the numerous matters and the different doubts that people advance when they intend to purchase a house in Formentera.
Which are the procedures to buy a property?
Which and how expensive are the ancillary costs?
Which is the average cost to sustain for the purchase of a house to Formentera?
What if I wanted to sell my property in Formentera?
These are some of the questions/doubts that people ask themselves when they are considering making an investment of this kind. Obviously these questions become even more relevant when the action takes place outside one's own national context. Because not only changes the language but also the fiscal and administrative policies: this demands for a careful and accurate analysis to avoid to incur in unpleasant drawbacks. It's necessary to have access to all the information before completing this footstep. Technical knowledge is required, urban, legislative and fiscal policies, a good knowledge of the environment and a lot of experience.
Therefore, to entrust a professional that operates on the territory since a long time, can really make the difference in making a dream of a life coming true.
Whether you desire a house for your vacations, an exclusive villa or an accommodation in one of the town centers of Formentera,
we will always be there to recommend you the best properties for sale on the island and to let Formentera become your island as well
.
We therefore invite you to contact us by email to be able to take a look at the available properties for sale that we have in our portfolio.